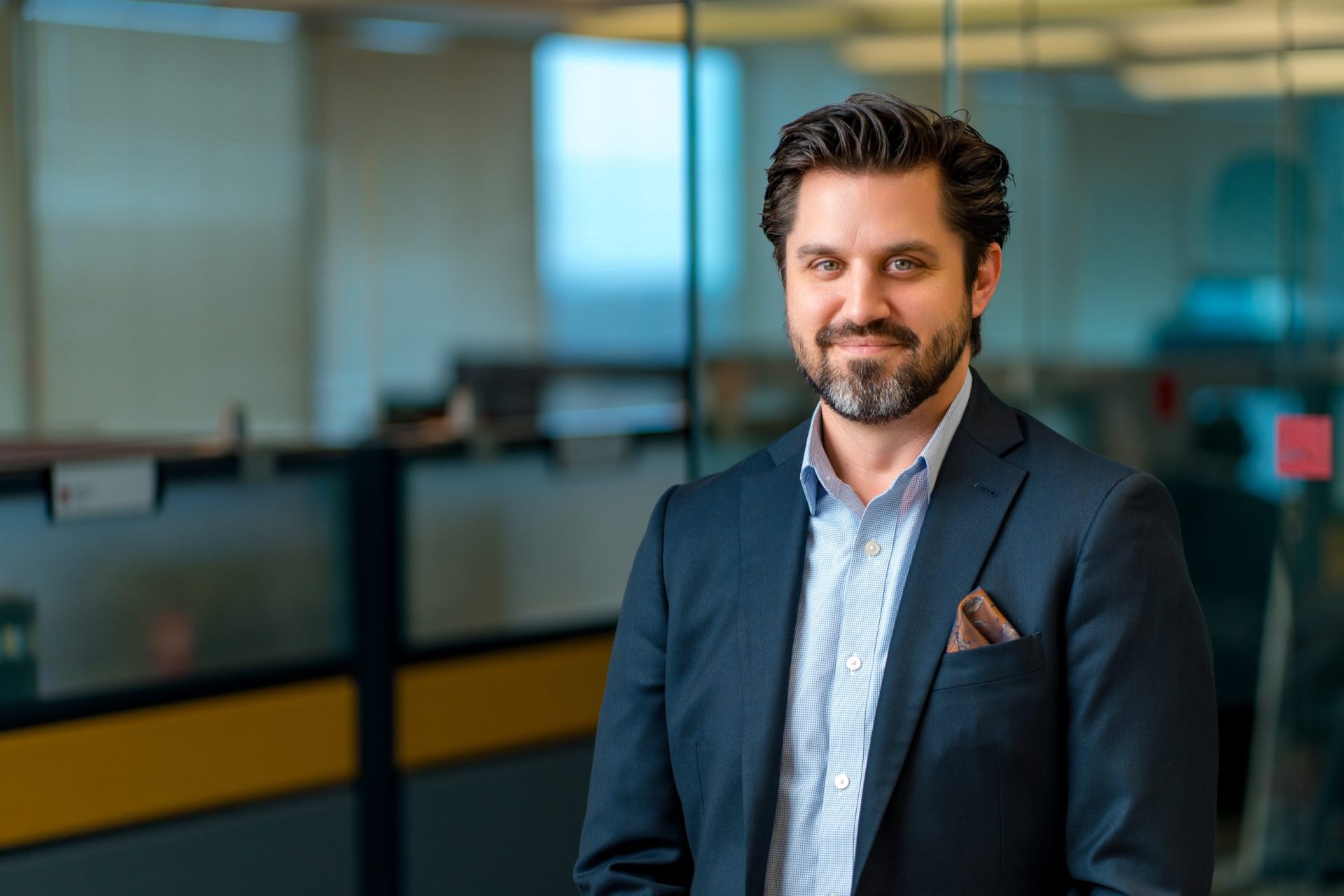 Lessard Design is excited to announce another great addition to the LDI Team.
Anthony Cissell has joined the company's leadership team as Principal of Urban Planning where he will be managing the land planning department.
Anthony brings almost 20 years of experience in architecture, urban design, civic design, and master planning. Before joining Lessard, Anthony served as the Chair of Architecture and Urban Design at SCAD, the largest art and design focused university in the United States. In addition to his position at SCAD, he held a position as an Urban Designer and Registered Architect at Sottile & Sottile, Urban Design and Civic Architecture, a Savannah-based urban design firm focused on Nationally Registered Historic Districts. As a member of Sottile & Sottile, Mr. Cissell has played a key role on numerous projects that have been recognized by over twenty-five awards, including three international Charter Awards from the Congress for the New Urbanism, awards from the American Planning Association, the Georgia Trust for Historic Preservation, the South Atlantic Regional AIA, and two National Institute Honor Awards for Urban Design and Architecture from the American Institute of Architect. 
Lessard Design's recruitment mission has always been "to hire the best of the best from around the world." Anthony brings another level of expertise to his position as a mentor and a leader.